What past attendees think
"Very clearly explained. All Intergage members had knowledge and points to add so I feel the topics were covered clearly and concisely."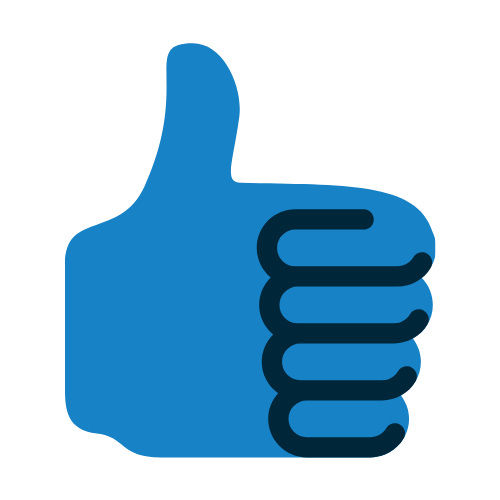 "Very well put together session, covering all aspects of Marketing Automation and Inbound Marketing. Really helpful to have all parts of the process spoken through and how important every online activity is in bringing in more sales."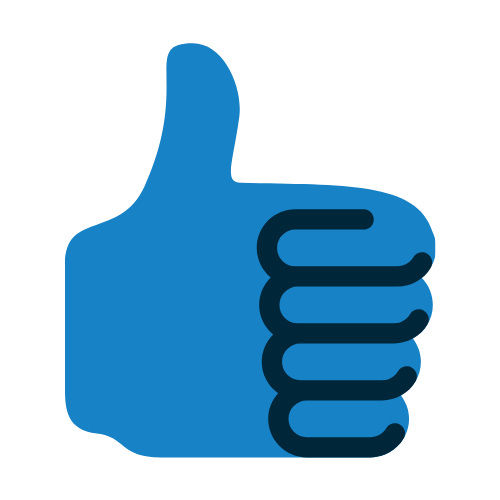 "Just do it! Intergage provides a thought-provoking discussion around marketing."